TOP
SPANDEX
FABRICS
WE ARE OFFERING ENDLESS COMFORT WITH OUR CLASSIC STRETCH FABRIC.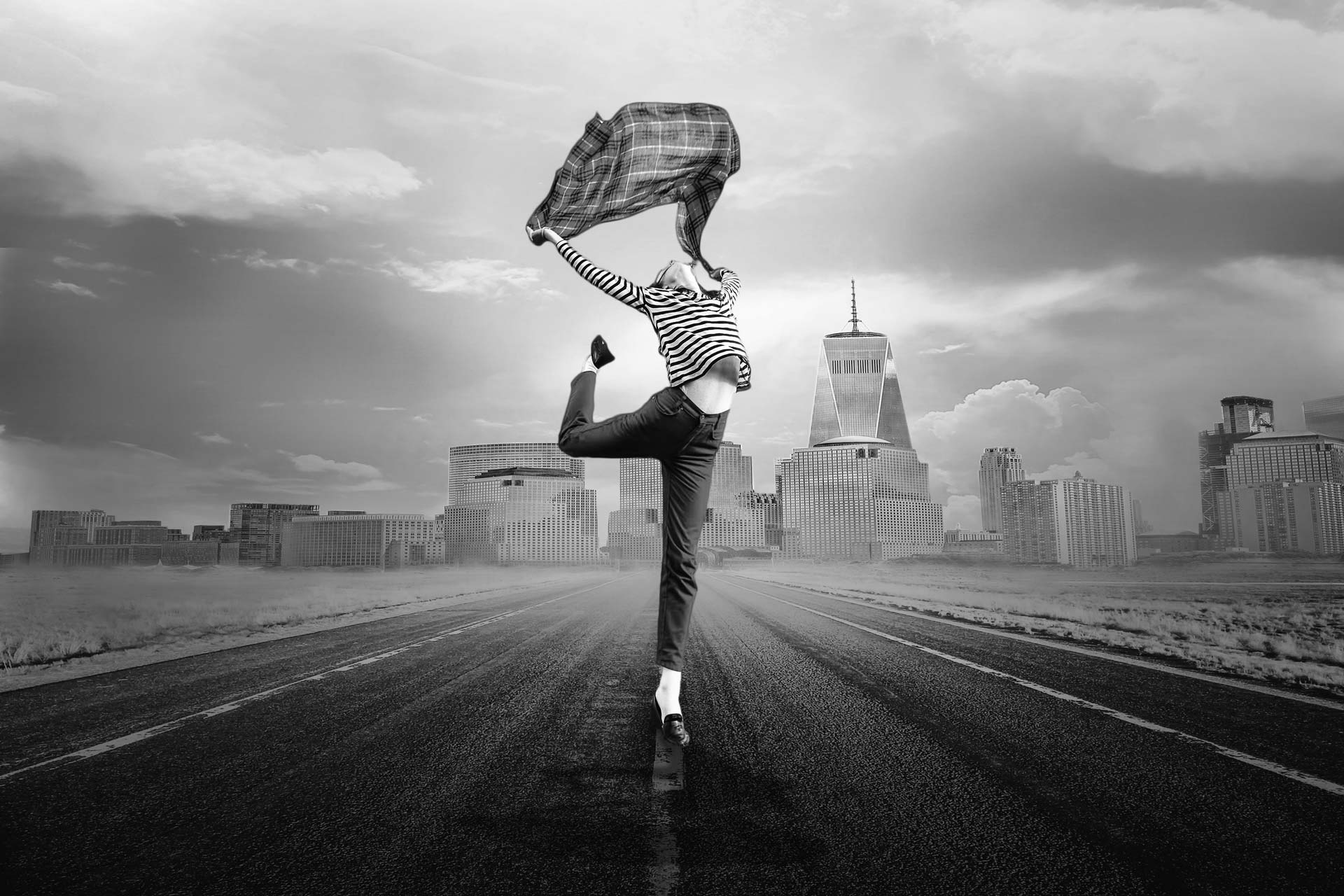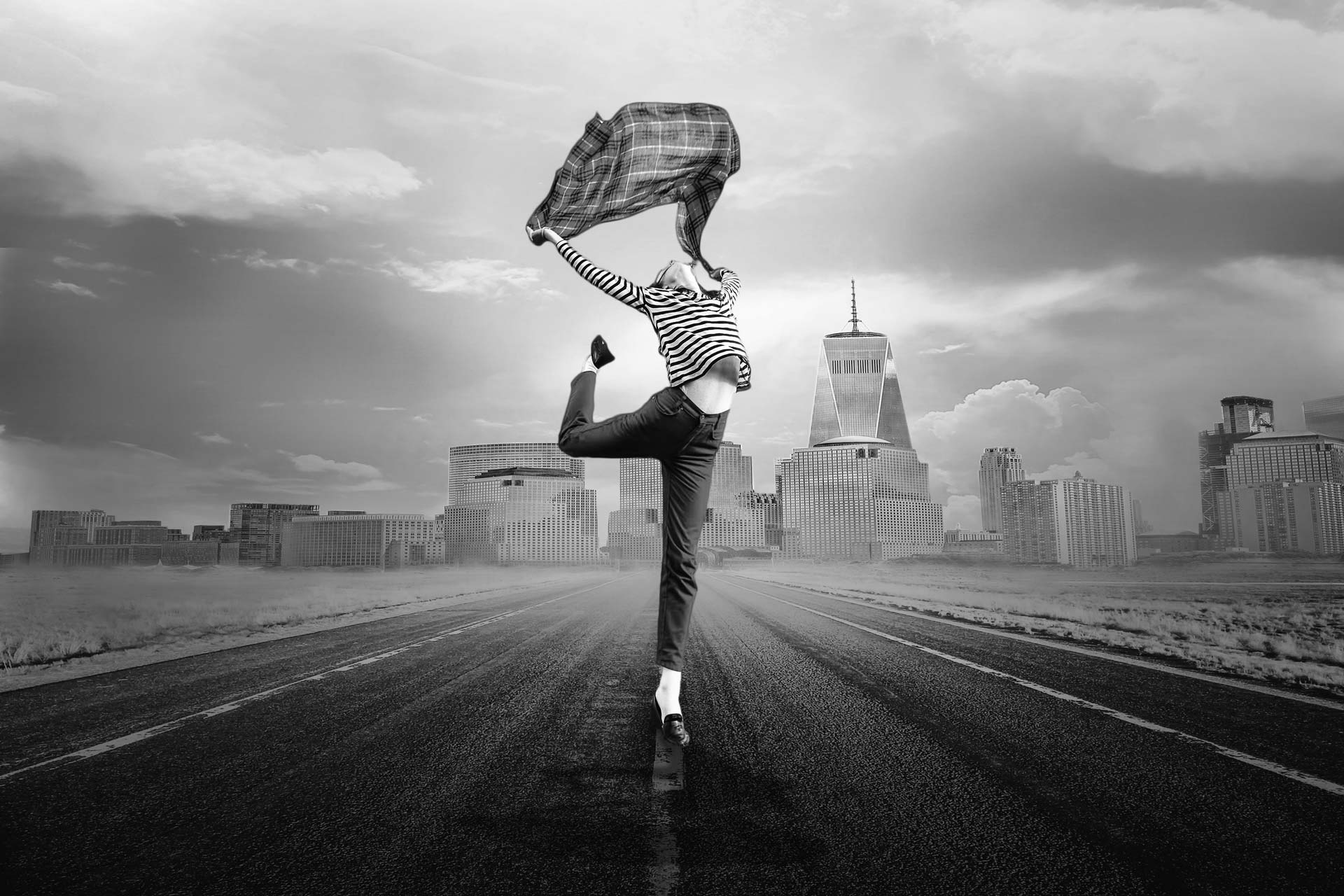 STRONG BACKWORD
LINKAGE
WE ARE VERTICALLY INTEGRATED FROM PRODUCING YARN TO MAKING GARMENTS.
STATE
OF THE
ART
TECHNOLOGY
OUR STATE OF THE ART TECHNOLOGY ENSURING SUSTAINABLE PRODUCTION PROCESS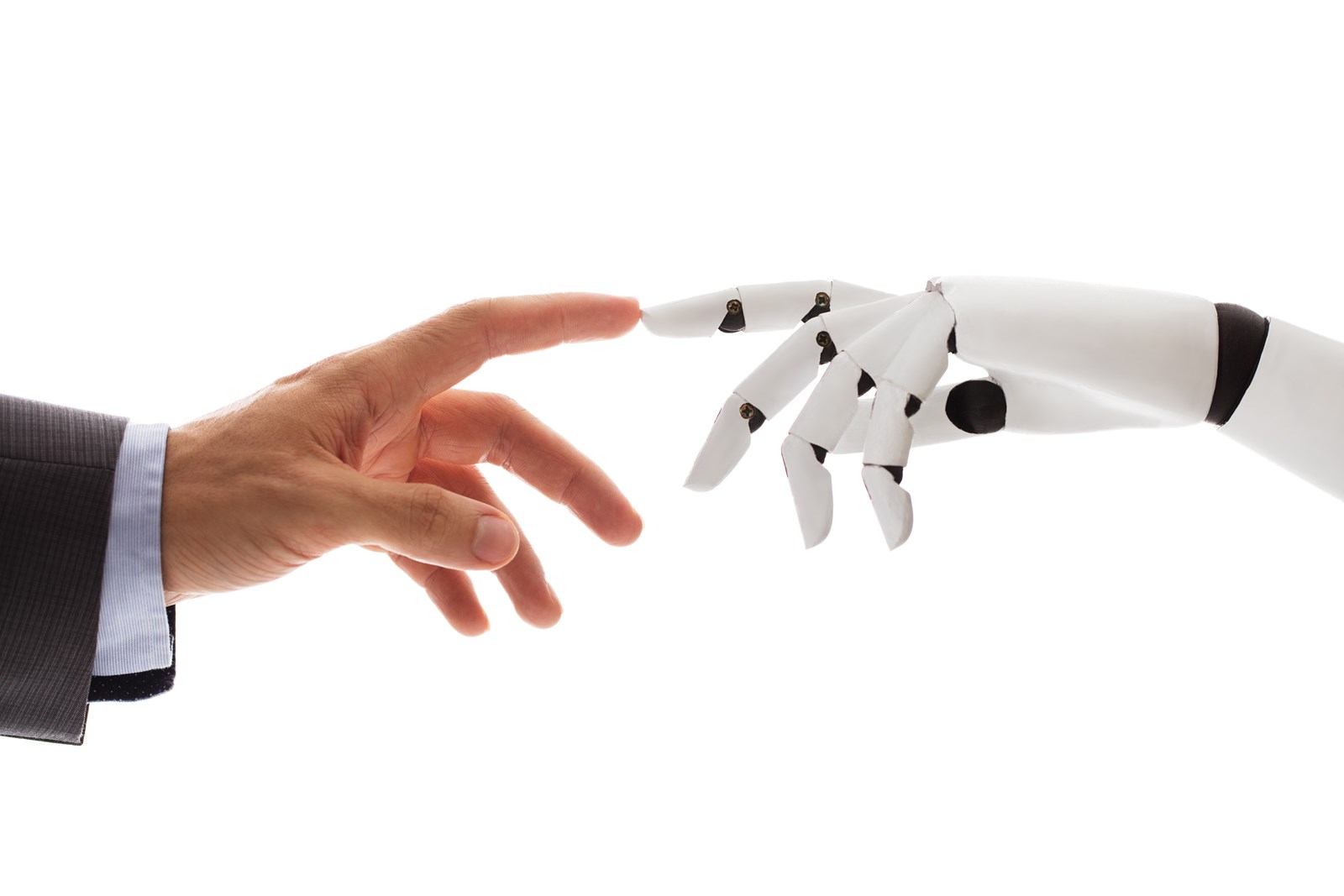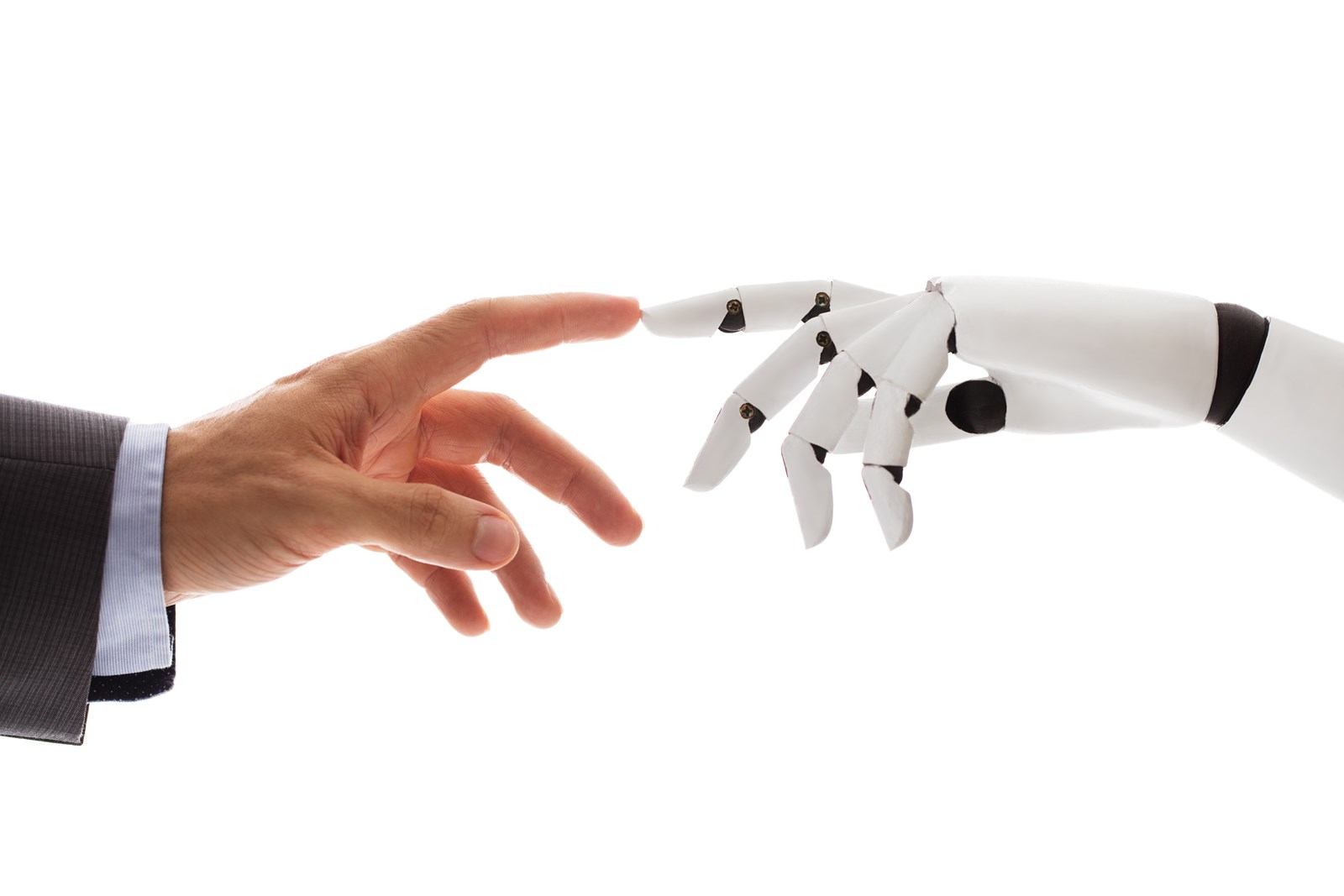 BLENDED
FABRICS
WE ARE CREATING AESTHETIC AND FUNCTIONAL VALUE BLENDING DIFFERENT FIBERS INTO FABRICS.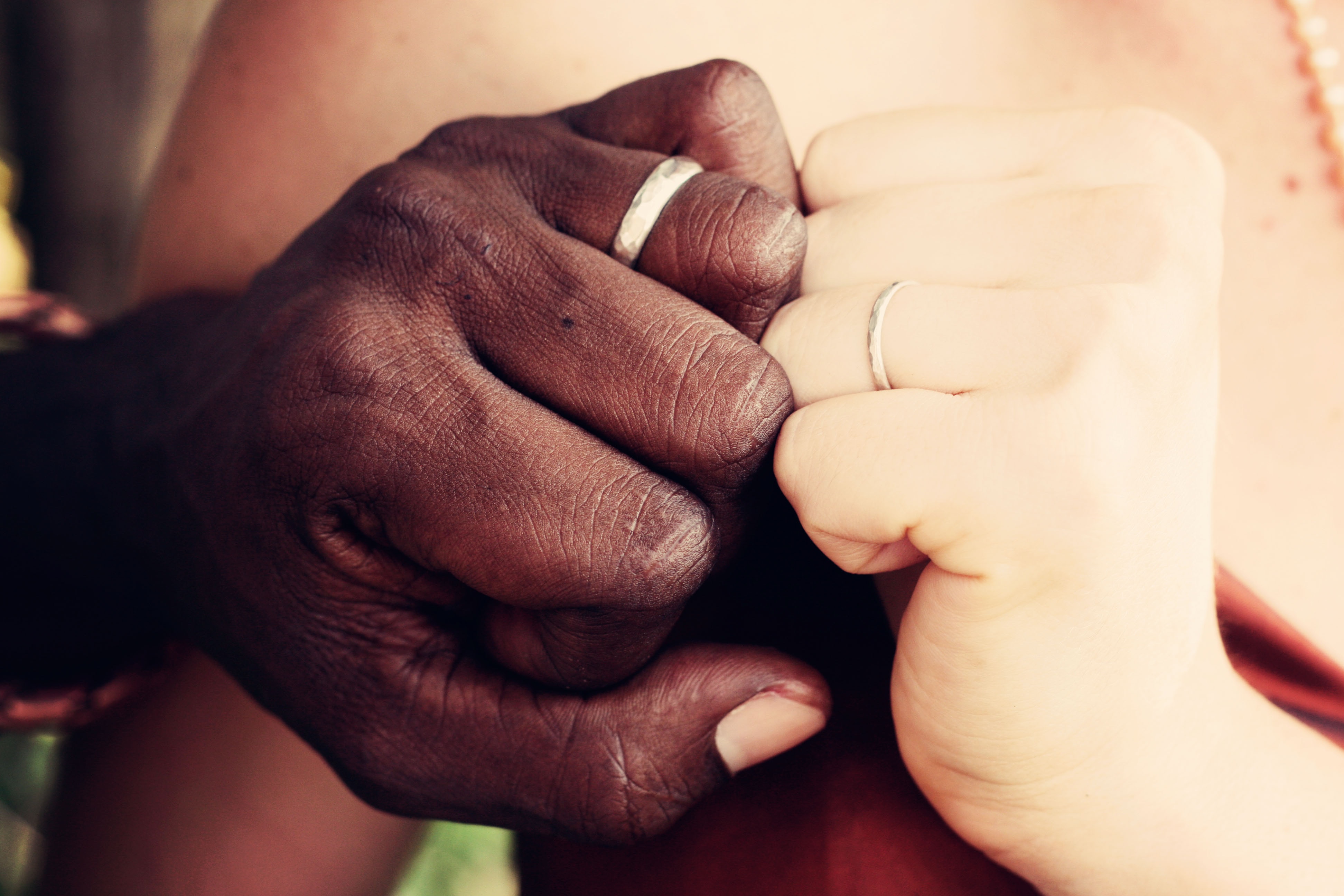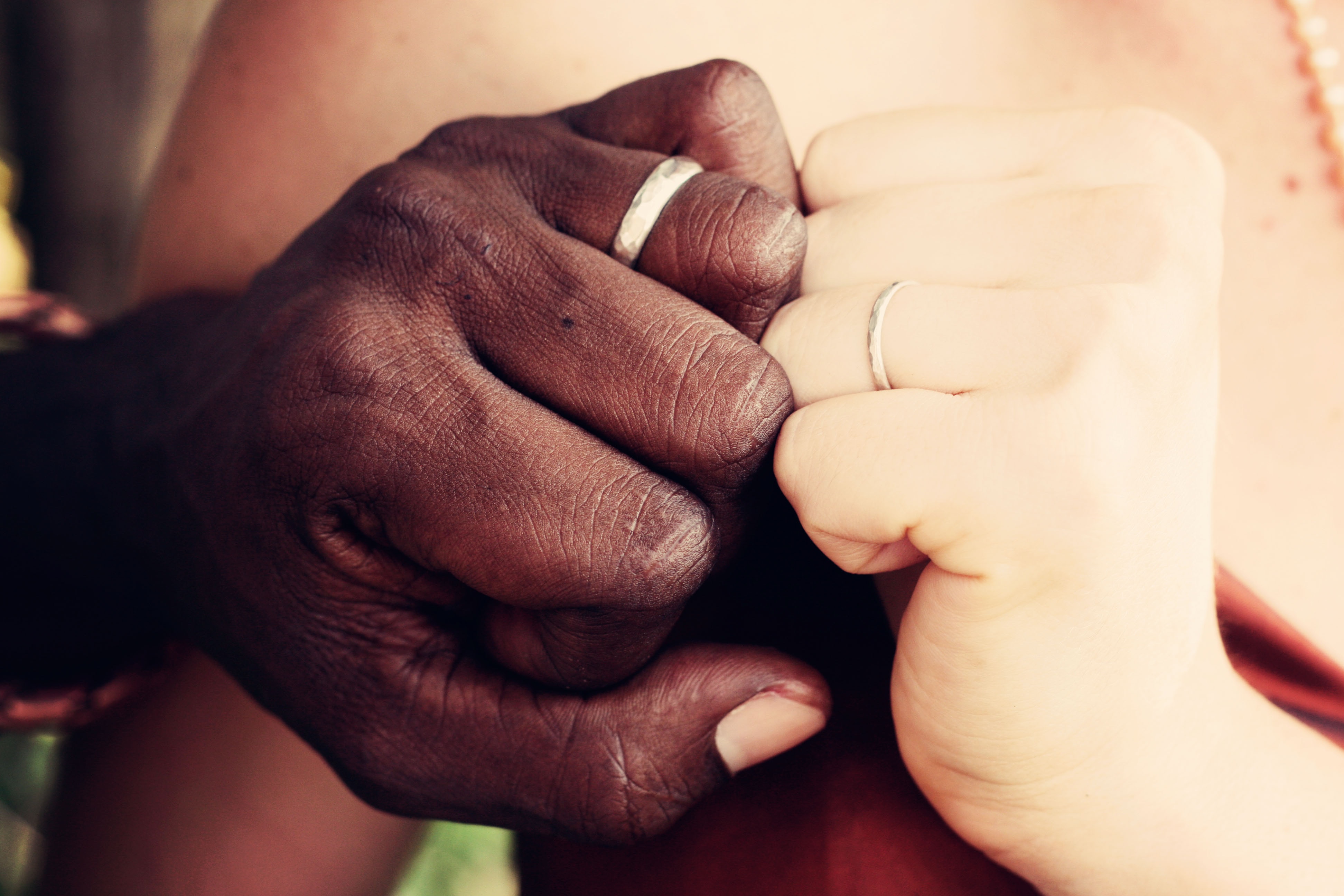 ABOUT
Getting inspiration from glorious episode of our history of crafting muslin, the finest cotton fabric ever coveted around the world by the weavers of Bangladesh. Square textile Division has built up a complete industry chain from yarn producing to garments manufacturing in the area of woven, knit and denim through its 23 years development. Square Apparels Ltd, a concern of square group, has brought world class woven fabric with innovative idea, beautiful color and classic design. High quality production and R&D team, state of the art technology and strong backward linkage made square Apparels Ltd. so successful.
REAL-TIME DEVELOPMENT
Instantly visualize any number of variations, no matter how eccentric or experimental they may be after all, that's the beauty of Save As and Ctrl+Z.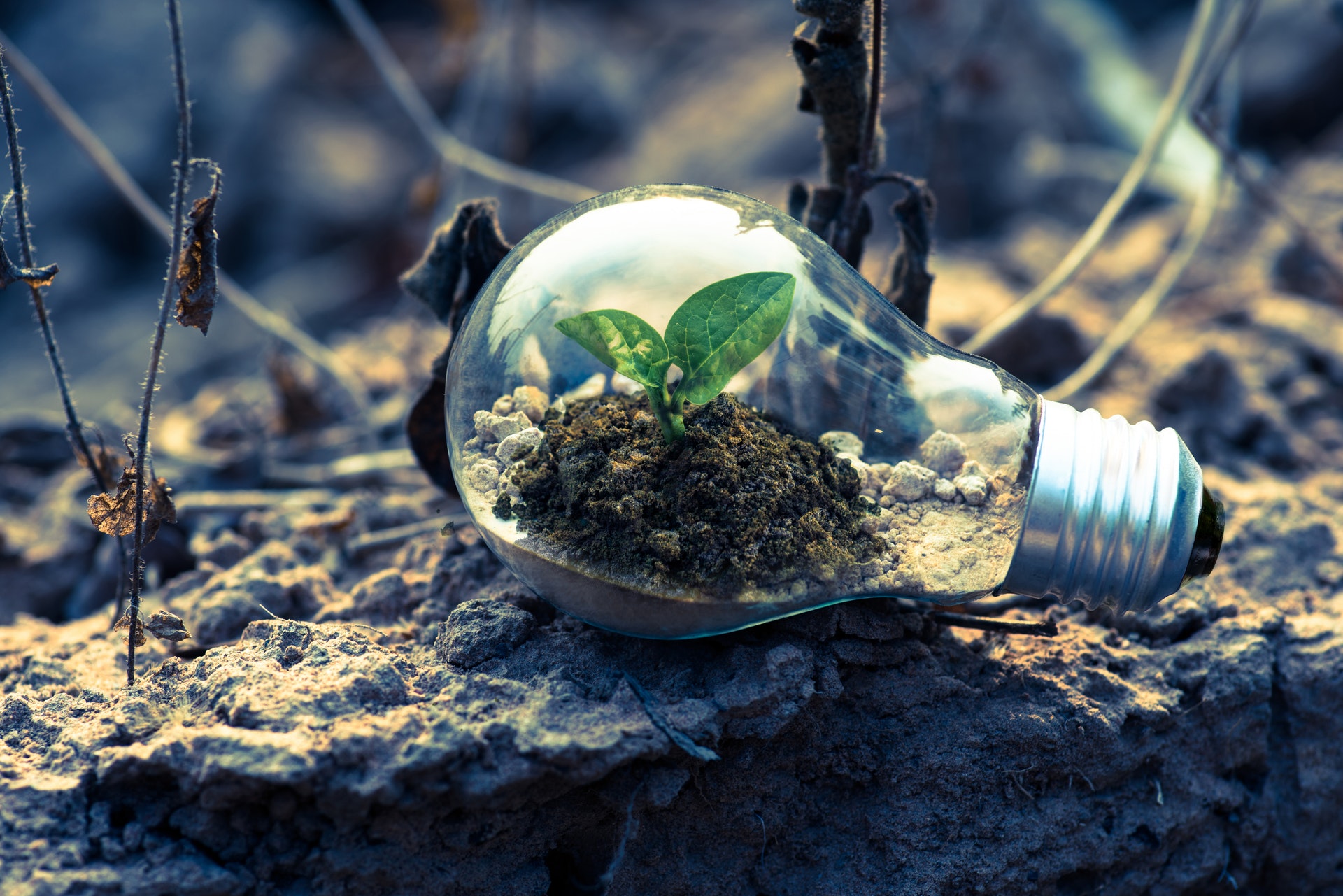 SUSTAINABILITY
Square believes in sustainable development. It gives highest priority to conservation of nature and ecological balance. The entire site is harmoniously interpreted with the surrounding landscape and the natural ecosystem of the area has been delicately preserved. State of the art technology has been used to treat effluent biologically. We are very conscious about energy conservation to secure the world for future generation. We recycled and reused 100m3/per month through catching rain water in rainy season. We have a comprehensive program to use recycle energy into various system. We are using generator exhaust to produce steam. Likewise, we are using machine Condenset and cooling water. We believe that, all our efforts are contributory to create sustainable society.
R & D
Our R&D team, consist of Fashion Designer, fabric technologist & CAD expert, are converting buyers need into reality. They equipped themselves with Photoshop, Illustrator, WGSN, CLO, 3D presentation software to improve user experience and differentiate our product.
Design Studio
Fabric R & D
Product Development
3D Presentation
OUR
GARMENT UNIT
INAUGURATED ON MARCH 2021
CERTIFICATES
OUR CLIENTS